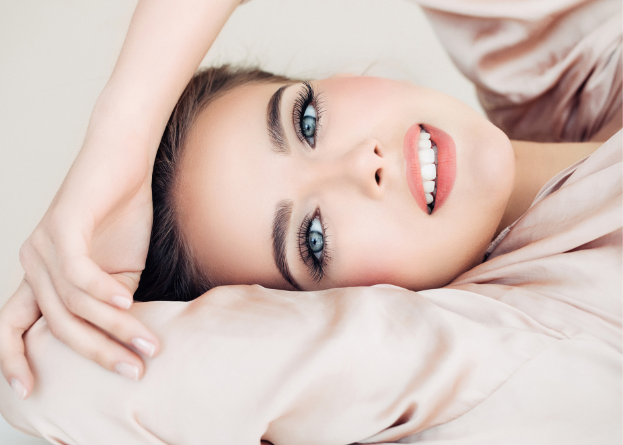 Facials
Signature Facial 50 minutes | $113
Our most popular facial, includes décolleté, massage and mask. Endulge in our most popular facial. Double cleanse, exfoliation, customized mask, hot towels, steam, facial massage, and moisturizer.
Clear Facial 50 minutes | $128
Designed to help clear breakouts and reduce inflammation, includes extractions, high frequency treatment and mask.
Men's Facial 50 minutes | $113
Designed to deeply cleanse and exfoliate his skin, includes extractions, massage and mask.
Express Facial 30 minutes | $63
For glowing skin on the go, does not include massage or extractions.
Anti Aging Facial 50 minutes | $118
Includes high frequency treatment and mask.
Back Facial 50 minutes | $133
Both relaxing and clarifying for this commonly overlooked area, includes extractions, mask and light massage.
Microneedling
Full Face | $203
Add Neck | $53
Collagen Induction Therapy. CIT Pen's precisely spaced micro tips create thousands of invisible micro channels in the skin. The micro channels create by the CIT Pen trick the brain into thinking the skin is injured resulting in a rapid result of collagen. The result is fine lines and wrinkles diminished as skin tightens, pore size shrinks, and uneven pigment is corrected.
Peels
Peels are great for removing the top layers of dead skin cells, leaving you with a smoother texture and glowing skin! Great for hyperpigmentation and scarring.
Glycolic Peel | $93
Enzyme Peel | $93
Dermaplaning
$93 or as an add on to existing service for $48
Dermaplaning removes the top layer of dead skin cells as well as all Vellus hair. It leaves you with glowing, baby smooth skin. Also helps reduce the appearance of hyperpigmentation, acne scars, and fine lines.
Specialty Services
Extractions | $45 or add on to existing service for $25
Enhance Treatment | $28
Ear Candling | $33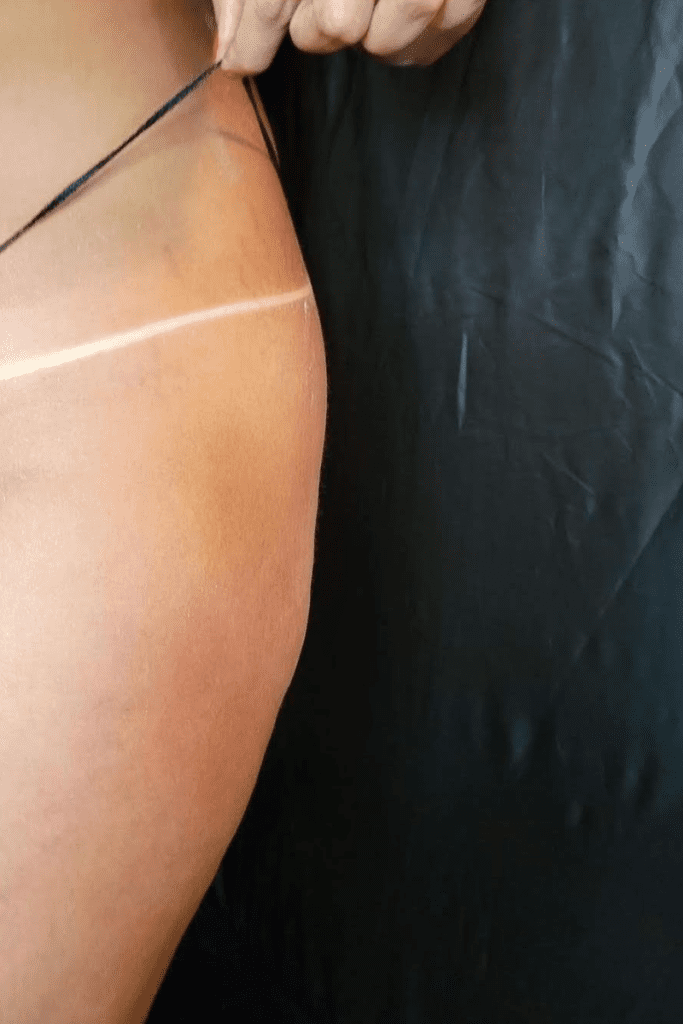 Spray Tanning
Norvell
Rated #1 sunless tanning brand
Norvell Mystic Tan | $38 (rinse off after 24 hours)
Norvell Rapid Mystic Tan | $68 (rinse off within 1 hour)
Policies
Cancellations: Please provide 24 hours notice to avoid a 50% cancellation fee. No shows and clients who are more than 15 minutes late will also be charged a 50% service fee.

Refunds: We do not issue refunds but do strive for 100% satisfaction. Giving you healthy beautiful hair and a pleasant experience is our ultimate goal. If there is a problem with a color or cut, please notify us within 7 days of your appointment and your stylist will fix the issue at no additional charge. New or additional services, however, will require an additional appointment and may come with additional fees. Thank you for understanding.