At Paradigm Salon & Spa, we have multiple certified extension stylists. We offer Bellami, Halo Couture, and Dream Catcher Professional Extensions in four different methods.
Paradigm Hair Extensions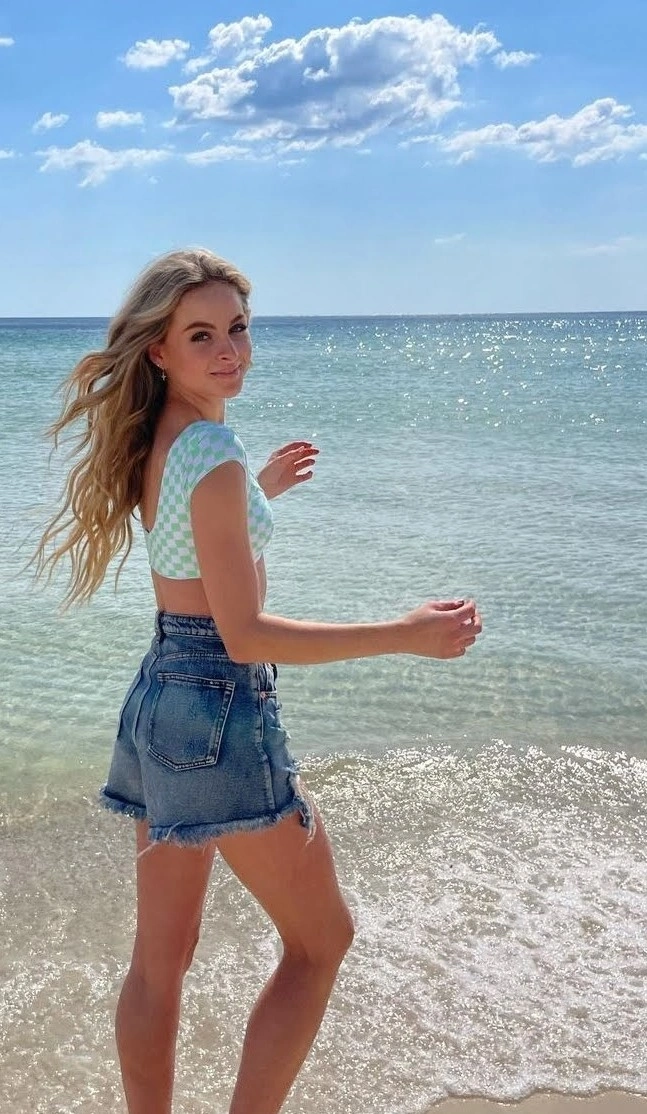 What's more confidence-boosting than feeling like you look your best? In a world full of hair extensions that don't make the cut, why take your chances on anyone but the best? At Paradigm Salon & Spa, we have multiple extension certified specialists that can design a beautiful seamless enhancement customized only for you.
By choosing our stylists to help you achieve the added length or volume and color you desire, you can make your dream hair become a reality!
We thoroughly research our options, in order to utilize and implement the latest high-quality hair and application techniques.
We offer Bellami, Halo-Couture and Dream Catcher extensions in a variety of colors and lengths to create the perfect style. After just one session with our extensions experts, you will be turning heads everywhere.
Hand-Tied Extensions
Hand-tied hair extensions are the hottest extensions on the market and we have them here at Paradigm Salon & Spa. Whether you have fine or thick hair hand-tied extensions would be the perfect fit for you. They are installed by creating a beaded foundation and sewing in the weft extensions for voluminous full-coverage. This method allows for easy removal and reapplication to our guest's hair. This type of hair extension are great for clients with dense hair that want full coverage of their natural hair. This application can also be used in combination with other methods and can be deconstructed to customize the density for finer hair types.
KERATIN-TIP EXTENSIONS
Installed with a heating tool that bonds a silicone additive to the natural hair for free movement and naturally layered texture. This option is great for all hair types because the attachment is very small and can be customized by cutting the hair extension to be virtually undetectable. This method is also great for someone who loves to 'pull their hair up and go' as it provides flexible movement.
TAPE-IN EXTENSIONS
We offer two options: double-sided and single-sided and both are installed using adhesive tape. This method provides a secure and comfortable feel as well as easy removal and reapplication. Both are great for all hair types, especially guests with thinner hair, as tapes lay flat against the head and are virtually undetectable.
Halo Couture Hair Extensions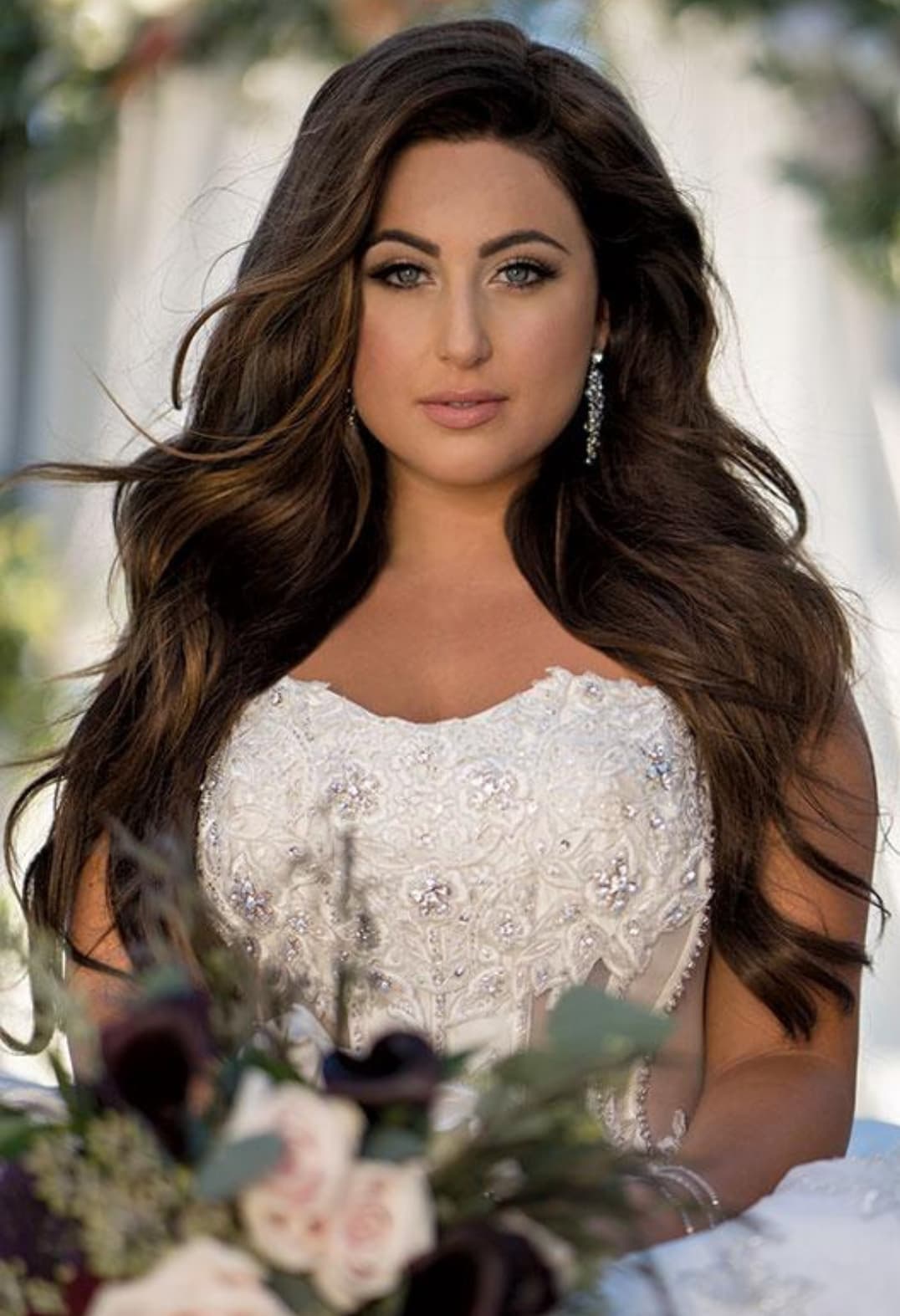 Halo Couture extensions are custom ordered to match your hair color and come in many different lengths. These "halos" are completely adjustable ensuring the perfect fit. These hair extensions are designed for you to be able to put in and remove easily at home keeping maintenance to a minimum. They are made of 100% Remy European hair and can be washed, curled and styled.
How To Find The Perfect Extensions For You!
Policies
Cancellations: Please provide 24 hours notice to avoid a 50% cancellation fee. No shows and clients who are more than 15 minutes late will also be charged a 50% service fee.

Refunds: We do not issue refunds but do strive for 100% satisfaction. Giving you healthy beautiful hair and a pleasant experience is our ultimate goal. If there is a problem with a color or cut, please notify us within 7 days of your appointment and your stylist will fix the issue at no additional charge. New or additional services, however, will require an additional appointment and may come with additional fees. Thank you for understanding.