Luxury Salon & Spa
1225 Airport Rd. Panama City, Florida
We're on the move!!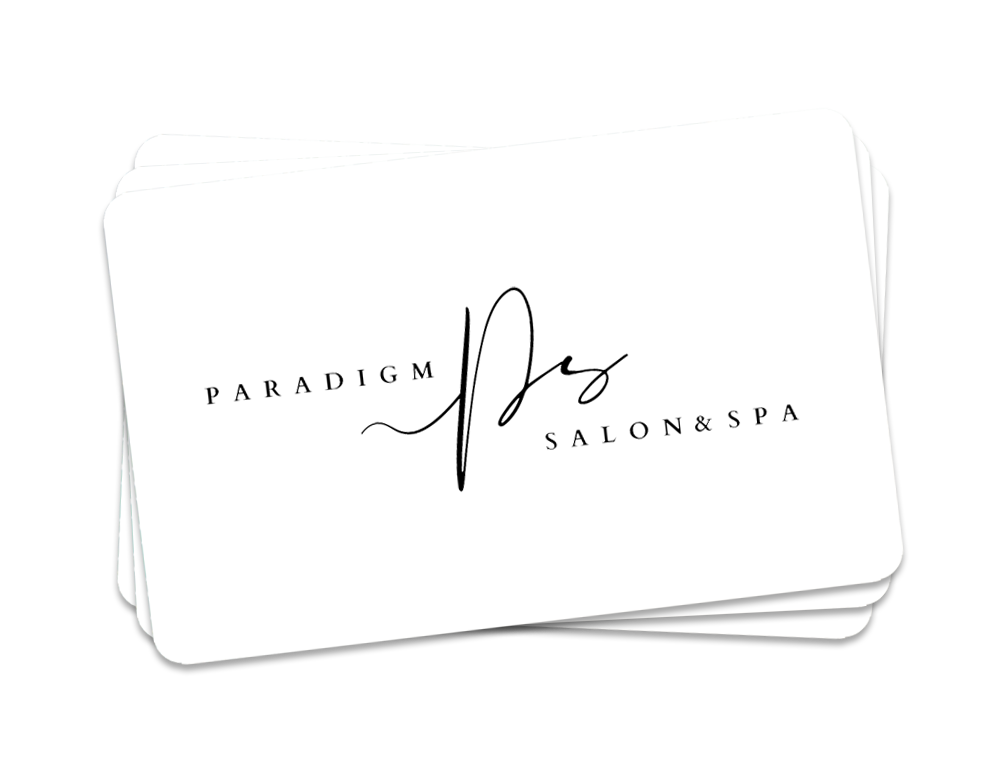 Big news, We're on the move!! Starting 10/31st, you'll find us at our fabulous new location, 1225 Airport Rd, Panama…
With so many different types of hair extensions out there, how do you know which are right for you? Here's…
Here are some sample styles created by Paradigm Salon and Spa. Learn more about our styles for Special Occasions.